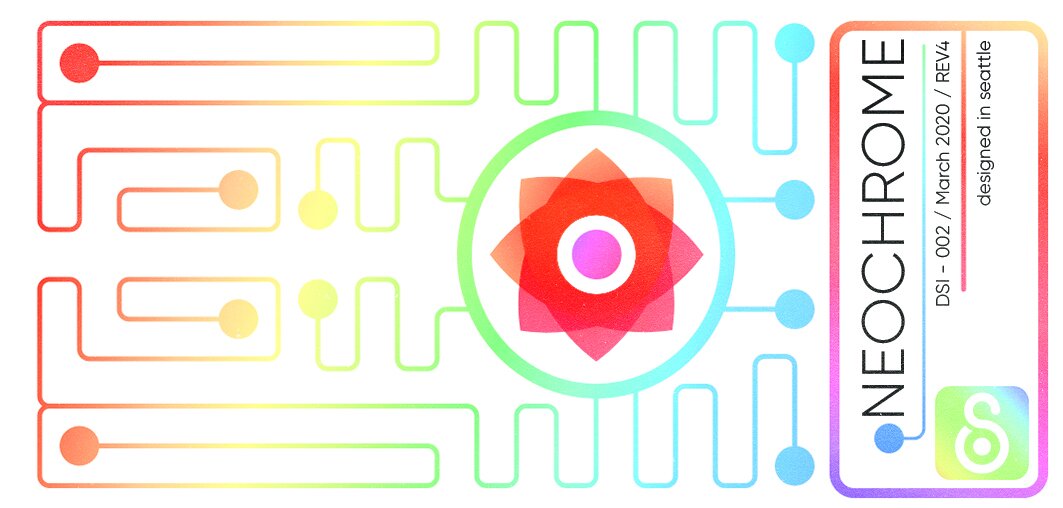 NEOCHROME
(working title)

you're in an unknown city. you don't speak the language. and the transport network doesn't quite make sense.
underground the world is getting more and more eerie with every station.
-----------------

NEOCHROME is a zine and a videogame working together made by axoona & eckartg, inspired by Dan Ingman wonderful famicase
The game is still in development, and while we are motivated to do it, we're both worked out so it won't probably come out for a few months.
This page is just a placeholder for now. :)
We'll update the page as we get further into development